Increasing Efficiency and Improving Conservation
Utilizing the latest technology to improve the world's oldest industry.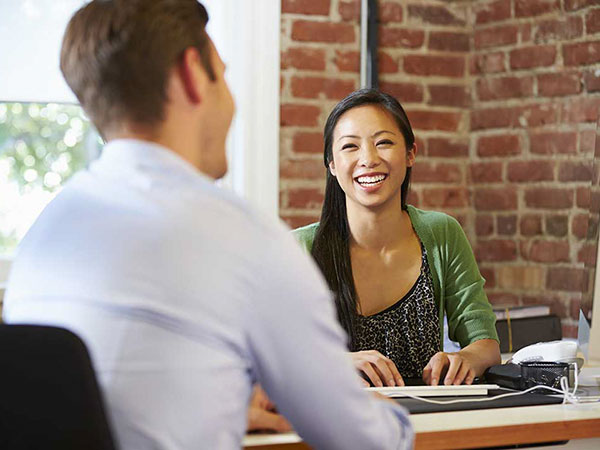 Highly Quilified Team Members
Desire for knowledge is the number one value all of our employees posses. At Growcision our quest to find the right answer never ends.
More Informed Decision Making
Utilizing ground, air and space based remote sensing technology farmers can make better decisions more quickly.
Data Storage and Protection
At Growcision we will protect your data as well as we protect your crops. The data we collect is yours, we will not profit off the data collected on your property.
Utilizing the latest technology to bring informed decision making to all farm operators.